Knicks Hope to Start J.R. Smith's Suspension Clock With Preseason Appearance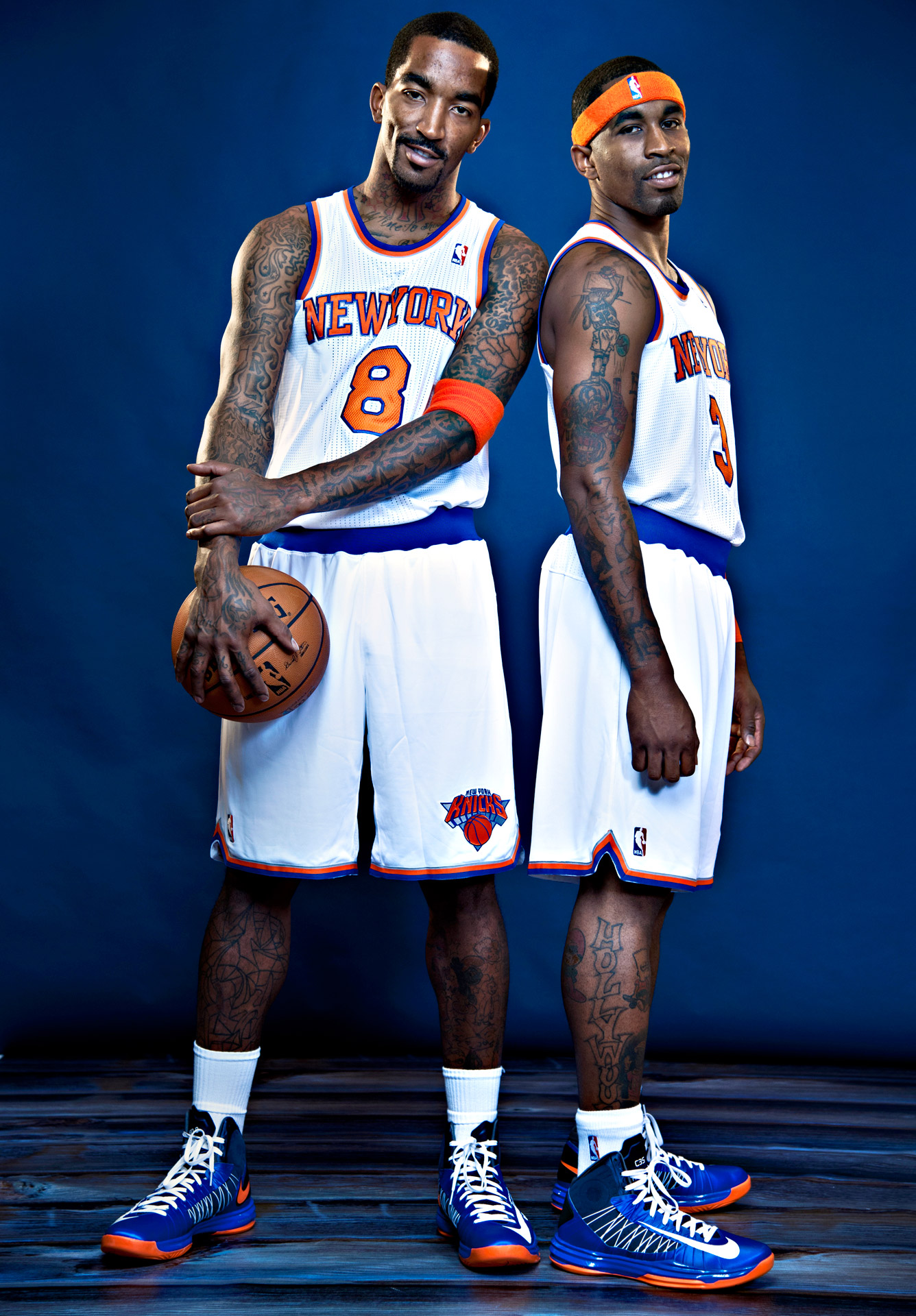 If all goes according to plan, J.R. Smith will appear in the Knicks' final preseason game on Friday evening.
Of course, with the regular season right around the corner, most teams would opt to rest their key players in hopes of avoiding injury. But in the case of Smith and the Knicks, the team needs to physically get him on the court, simply so he's able to prove he can play.
For the clock to officially start on Smith's five game suspension to open up the basketball year, the swingman needs to be cleared and deemed eligible to play by league doctors. Seeing him on the court (during preseason) would undoubtedly do wonders towards convincing them of such. It's a smart and quite strategic move by the Knicks, should it all work out. They obviously want back on the court (when it counts, of course) as soon as possible.
In other Smith-related news, it appears as though just one Smith simply may not be enough for the Knickerbockers to get their fix. According to recent comments by Coach Mike Woodson, Chris Smith may have a decent shot at actually making the roster. It doesn't hurt that J.R. happens to be his older brother.
Regardless of what happens from hereon out, the younger Smith is likely to start the season with the Erie BayHawks. Whether he does that after being waived, or if he does so as an assignment player while on New York's roster, remains to be seen.
At this point, it would appear as though the Knicks could benefit, not only from simply having more healthy bodies, but also other players who fit more necessary position needs than Smith. Even so, perhaps New York believes there will more intriguing talent to be had following January roster deadlines. They could target someone else when the time comes, then subsequently waive the younger Smith before his contract becomes guaranteed for the season.